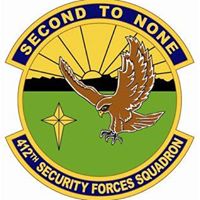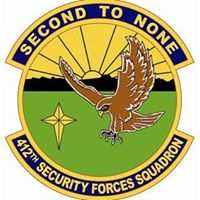 Sean Spellecy founder of NewDawn Security out of Hood River Oregon will be working with the 412 Security Forces Squadron at Edwards Air Force Base this week .
Hood River, Oregon, February 16, 2017– NewDawn Security will be assisting the 412 Security Forces Squadron and MUROC School District's two schools on base with assessments, training and  presentations.
The 412 SFS Police Services specializes in crime prevention, community policing, community outreach, and base event coordination to name a few services. They function as the official liaison between the 412 Security Forces Squadron and the Edwards Air Force Base populace as a whole.
Sean Spellecy – "It's an absolute privilege being able to give back just a little to our service men and women here at Edwards Air Force Base".
NewDawn Security's mission is to further embed proactive and preventative security measures to help insure the safety and security of our soldiers and their children.
 NewDawn Security – The New Level in Organization Safety and Security!
If you would like more information about this topic, please contact Sean Spellecy at 888-342-1997 or email at sean@newdawnsecurity.com.
https://newdawnsecurity.com/wp-content/uploads/2017/02/412b-1-1.jpg
630
780
Security Consultant
http://newdawnsecurity.com/wp-content/uploads/2019/06/png-400-logo.png
Security Consultant
2017-02-15 20:09:56
2019-07-02 23:49:08
NewDawn Security Works with 412 Security Forces Squadron Edwards Air Force Base